Lockt SecureAccess
Flexible, Scalable Access Control For The Enterprise
Features
A robust feature set at an affordable price. Take control of your access needs with Lockt SecureAccess today.
Integration Options
Lockt SecureAccess provides a variety of options for you to use with external systems:
REST API: Use our standards-based API to write your own integrations with virtually any programming language.
PLAI Agent: Integrate with other Access Control and Identity Management Systems using the PLAI Agent based on PSIA standards.
LDAP Connector: Automate basic role-based privileges in the Lockt SecureAccess environment.
FTP: Simple file based integration of external data.

REST API

PLAI Agent

LDAP Connector

FTP
Hardware Solutions
Our ever-expanding hardware solutions provide you with a variety of options to address your access control needs:
AzureAccess: 2 and 4 door controller boards that directly integrate with Lockt SecureAccess.
ZKTeco: Biometric solutions as well as 1 and 2 door controller boards that directly integrate with Lockt SecureAccess.
Farpointe: Hard wired readers that are also compatible with Switch™Tech credentials.
Switch™Tech: Electronic access control for virtually any SFIC lock.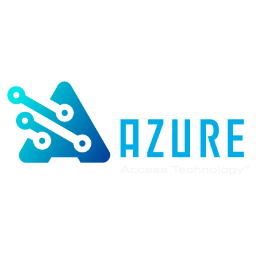 Azure Access Controllers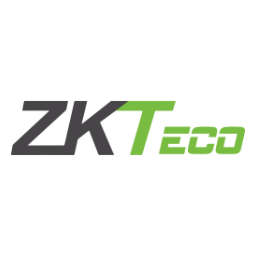 ZKTeco Panels and Readers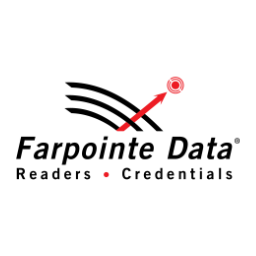 Farpointe Readers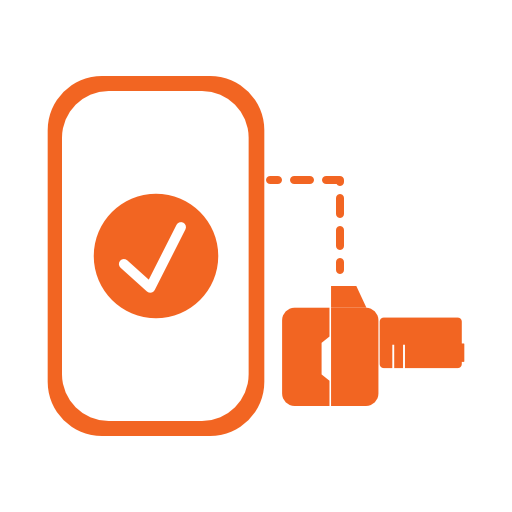 Switch™Tech
Vertical and Specialty Add-ons
Solutions for market and industry specific problems:
Tenant / Student Portal: Easy access to self-service tools for students and/or residents.
Retail Portal: Self-service tools designed for retail operations and employees.
API Portal: Tools to manage and monitor your Lockt REST API integrations.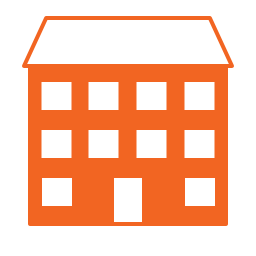 Tenant / Student Portal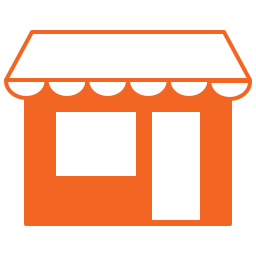 Retail Portal

API Portal
Why use Lockt Access Control solutions?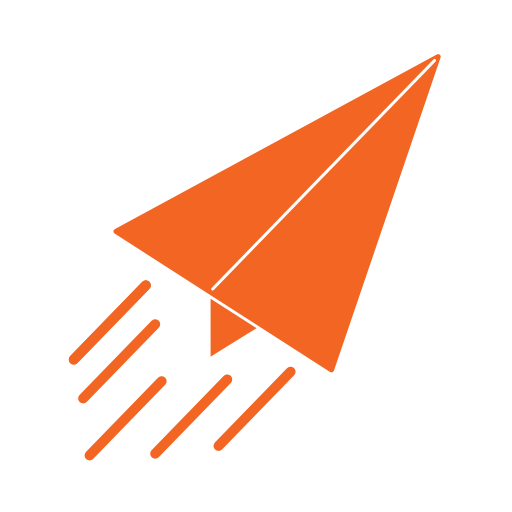 Cutting-edge technology
Our software takes advantage of the industries newest and most cutting edge products.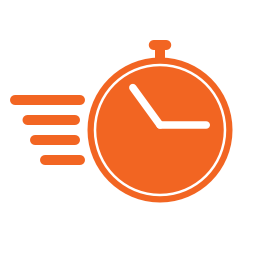 Rapid Implementation
Lockt Access Control solutions can be up and running in as little as one day.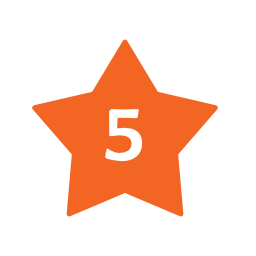 Service
Our objective is 5-star service, plain and simple.